Welcome to Westport Dental PC
Dentist in the Westport, MA area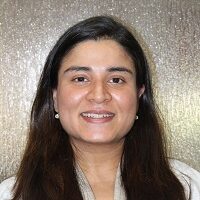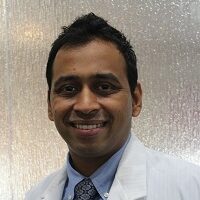 All our professionals at WESTPORT DENTAL PC maintain the highest levels of accreditation and pursue ongoing education to stay abreast of the latest trends in dentistry. The brief descriptions below are designed to familiarize you with our services.

We want to take a brief moment to personally welcome you to Westport Dental, PC. We understand that choosing the right dentist is an important decision. After all, your smile is your greatest asset and says a lot about your overall health. We are committed to your individual attention and strive to provide personalized oral health care tailored for your unique dental needs and goals. At Westport Dental PC, we work hard to create the ultimate stress-free and comfortable dental experience. From the moment you walk in the door, you'll be welcomed by a caring staff in a relaxed, stress-free environment where the whole family can feel at ease.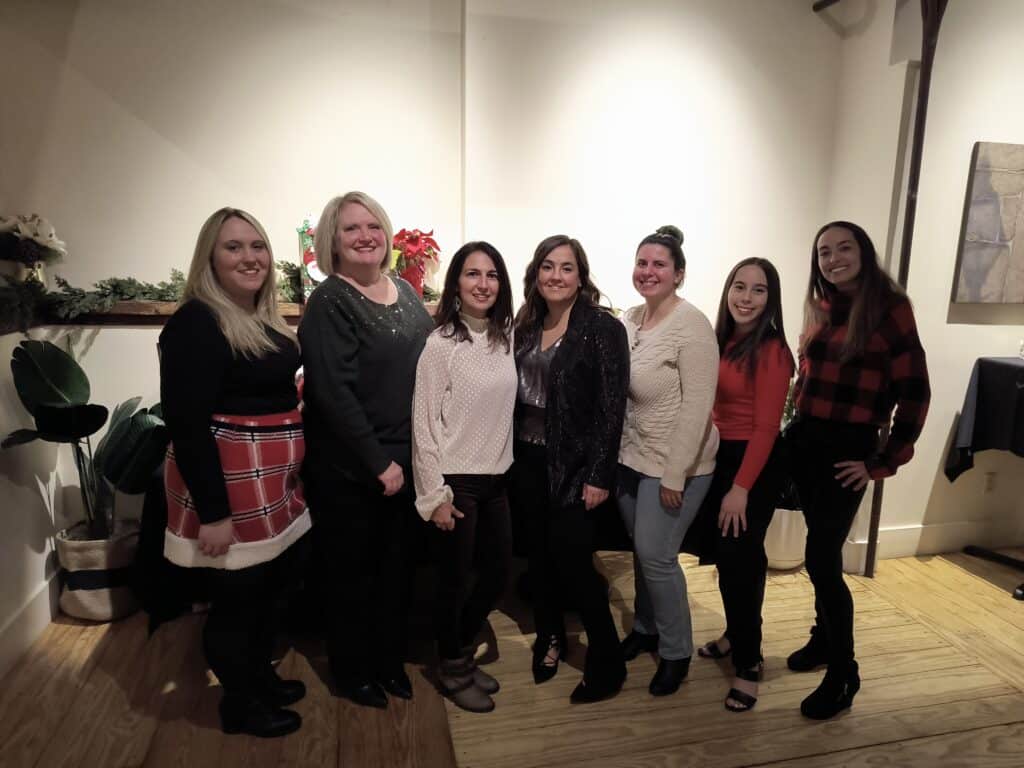 At Westport Dental PC, we believe in listening to our patients and their concerns with open minds and hearts in a comfortable and professional dental environment, learning about our patients and their specific dental needs and then providing treatment options which are ideal and more importantly custom made to our patient needs.
See Why Our Patients Rate Us 5-Stars